Residential Cleaning Services in Louisville & Lexington, KY
Residential & Commercial
Air Ducts
Complete House Cleaning
Draperies
Dryer Vents
Gutters
Hardwoods Floors
Leather Cleaning
Mattresses
Mold & Mildew Removal
Oriental Rugs
Pressure Washing
Tile & Grout
Windows
Fire & Water Damage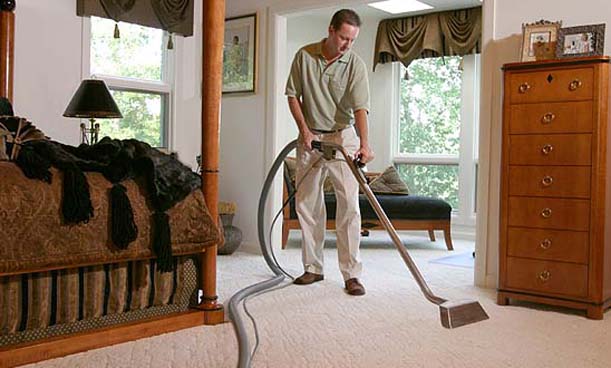 Residential Upholstery Cleaning
Keeping upholstered furniture clean will increase the life of all fabric. 7 Pillars upholstery cleaning and carpet cleaning services help you maintain the beauty, appearance and softness of your upholstery. You can keep the pieces for many years longer thanks to our professionally trained upholstery cleaners.
Residential Carpet Cleaning
7 Pillars has a 100% fresh look guarantee and offers professional cleaning services for carpets and rugs removing all stains and odors. 7 Pillars Carpet Cleaning uses the most effective combination of eco-friendly carpet cleaning solutions and brand new van mounted equipment. This combination always leads to satisfied and happy customers.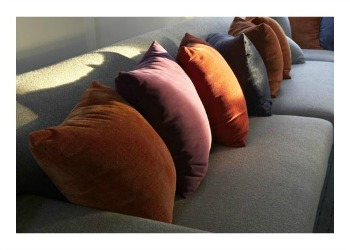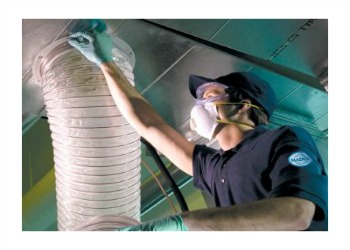 Residential Tile & Grout Cleaning
Dirt trapped in the pores of your tile and grout can cause your surfaces to look dark and dirty and can be impossible to remove with traditional cleaning methods. 7 Pillars Carpet Cleaning offers a convenient, no hassle alternative. Our powerful truck mounted cleaning system will safely remove built up dirt and grime returning your tile and grout surfaces to like-new condition, saving you valuable time and money.
Residential Air Duct Cleaning
7 Pillars Carpet Cleaning is proud to provide Louisville, Lexington, and Kentuckiana customers with high-quality air duct cleaning, because we know the indoor air quality of your home is important. Debris and dust can accumulate throughout your home's air duct system over time causing the ducts to become significantly clogged. Once they are clogged they're no longer capable of circulating air as efficiently as before causing your system to have cooling and heating problems.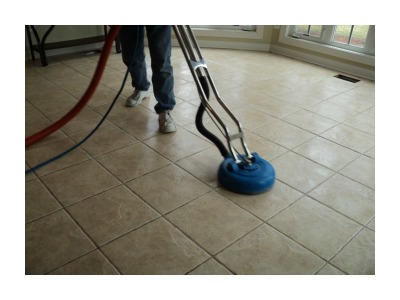 Serving Louisville, Lexington, Cincinnati, Southern Indiana, and Surrounding Areas For Over 35 years
WE CLEAN IT ALL!
100% SATISFACTION GUARANTEED
Residential & Commercial
Air Ducts
Complete House Cleaning
Draperies
Dryer Vents
Gutters
Hardwoods Floors
Leather Cleaning
Mattresses
Mold & Mildew Removal
Oriental Rugs
Pressure Washing
Tile & Grout
Windows
Fire & Water Damage